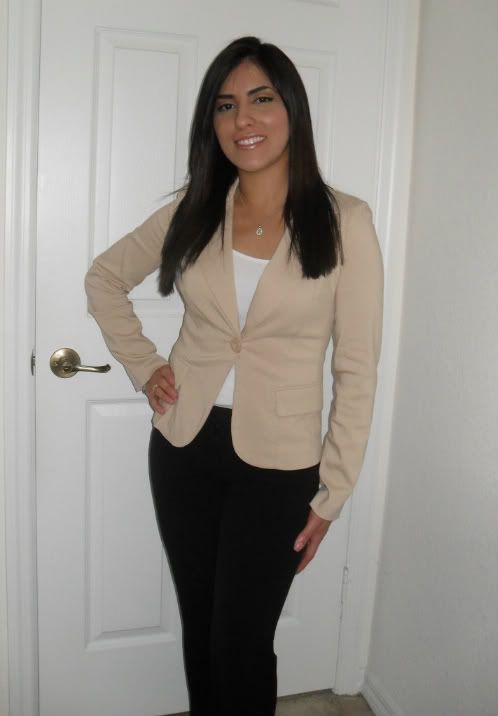 You can wear a blazer like this one to a job interview. However, the most appropriate colors to wear for an interview are black or gray.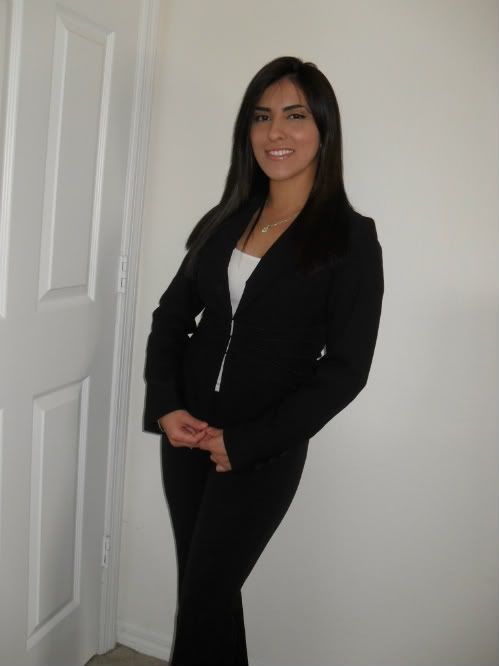 This is one of the most traditional and appropriate outfits to wear to an interview.
This is an example of the type of makeup you can wear to an interview. Use what works for you but make sure that you use neutral and light colors that highlight your beauty rather than overshadow it.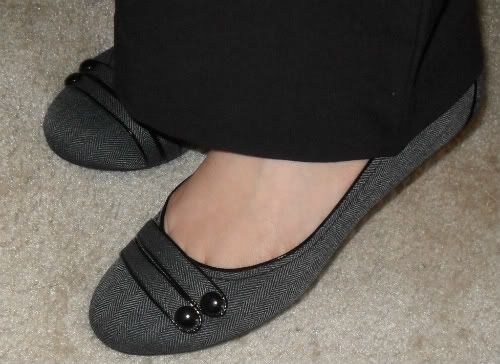 You should wear black closed shoes with some heels. Or you can wear flat dark colored shoes like these.