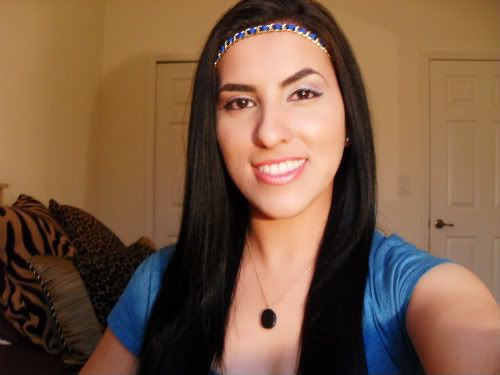 Khloe Kardashian is not the only Kardashian or the only celebrity caught wearing these super cute headbands. However, it is because of Khloe Kardashian that I decided to go out and buy my first two headbands.
These are two of my new accessories from Forever21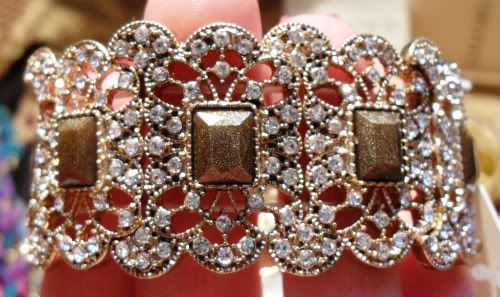 This white fossil watch is from Macy's.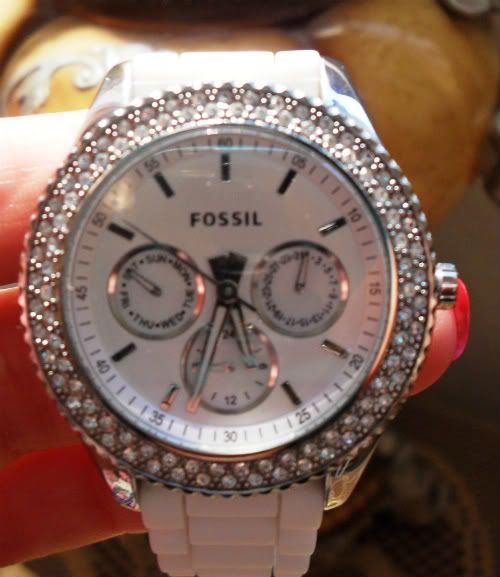 These Michael Kors shoes are from Macy's.