People from different countries including India and the Philippines use Coconut oil on their hair as their only hair oil.  I guess this explains why they have such beautiful long healthy hair.  Why reinvent the wheel when it comes to having beautiful hair when you can simply do what people from Indian and the Philippines do. 
Coconut oil for the hair is good in helping to prevent hair loss.  Coconut oil  contains an ingredient called Lauric Acid which is one of the many ingredients beneficial for preventing hair loss. 
Another benefit of coconut oil is that it helps your hair to retain moisture therefore, allowing your hair to look and feel moisturized and healthy.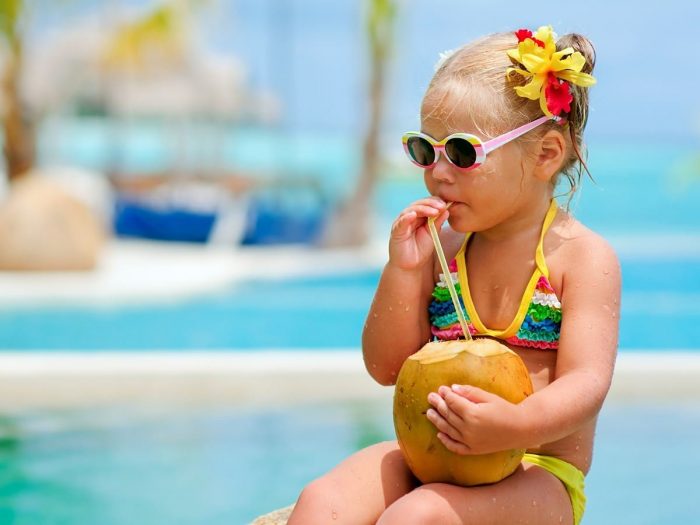 Hair Oiling & Scalp Massage
When applying oils on your hair such as coconut oil it is important to massage your scalp for a few minutes.  Scalp massages are beneficial for individuals suffering with hair loss.  Hair oiling and scalp massage also helps promote faster growing hair.  Don't be afraid to drench your hair from scalp to end with this wonderful Parachute Gold Coconut hair oil.